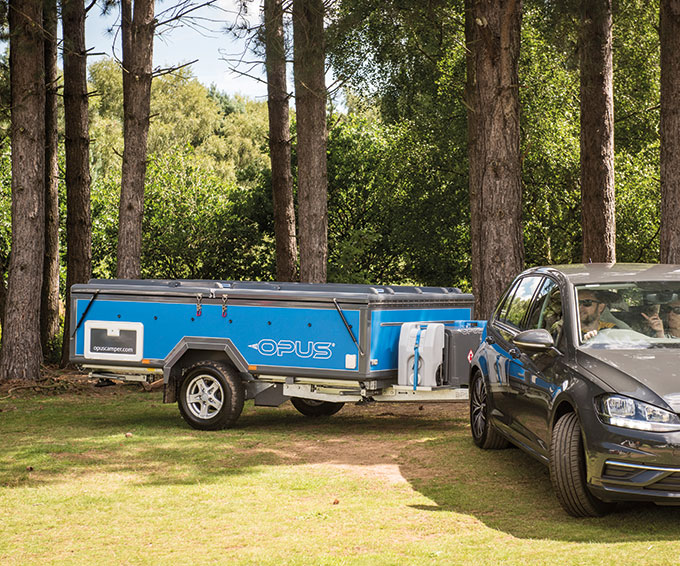 Discover the secrets within…
Don't let its compact stature fool you, the Opus is packed with clever features that make your camping adventures that little bit more special…
Your versatile home-from-home
Create memories, cherish your favourite beauty spots, roam, explore and seek out adventure… or simply enjoy having a comfortable, fully-equipped base camp for festivals, sporting events or even family get-togethers.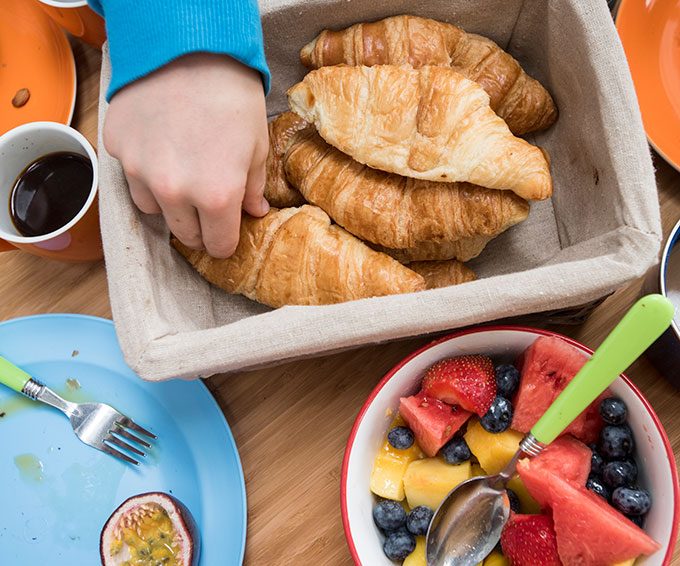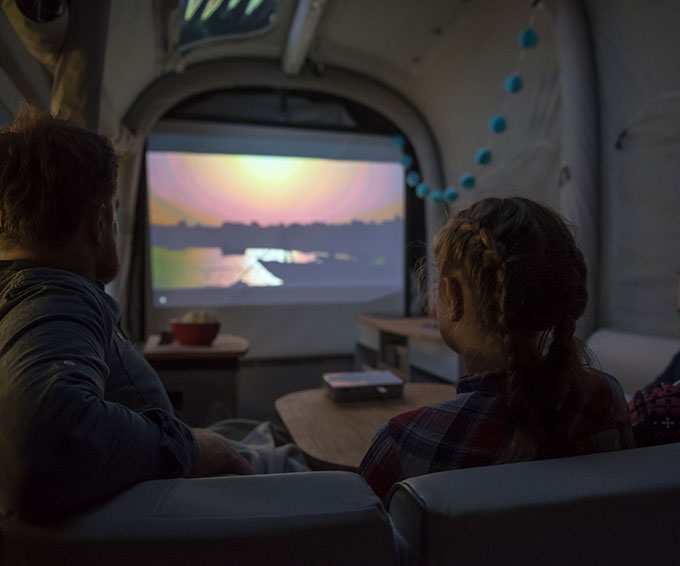 A little luxury travels a long way
Soft double beds, plush leatherette seating, fully-functional kitchenette and a whole-host of optional extras to choose from. Are you ready to fall in love with your new OPUS?
What will you include in yours?
There are so many reasons to choose an OPUS – it's versatile, easy to use, comfortable, spacious, well-equipped and very well priced!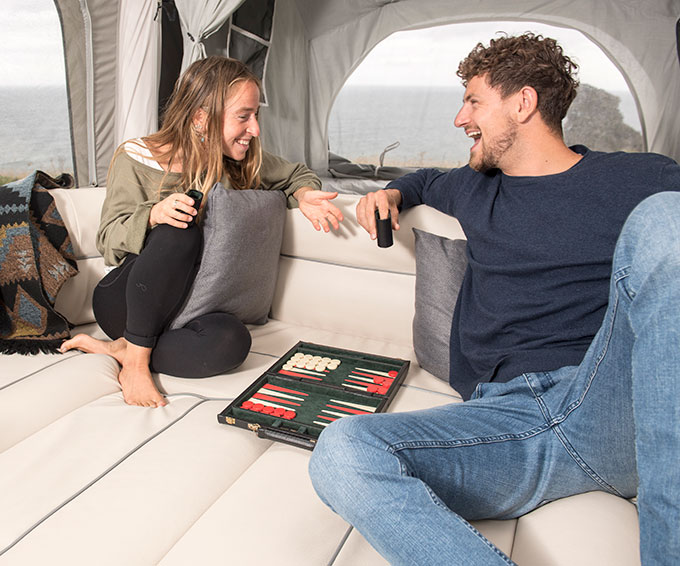 ---

Find out more about the Air Opus.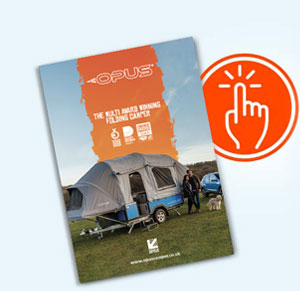 Download the all-road information pack now…
[contact-form-7 id="941″ title="Information pack download"]