---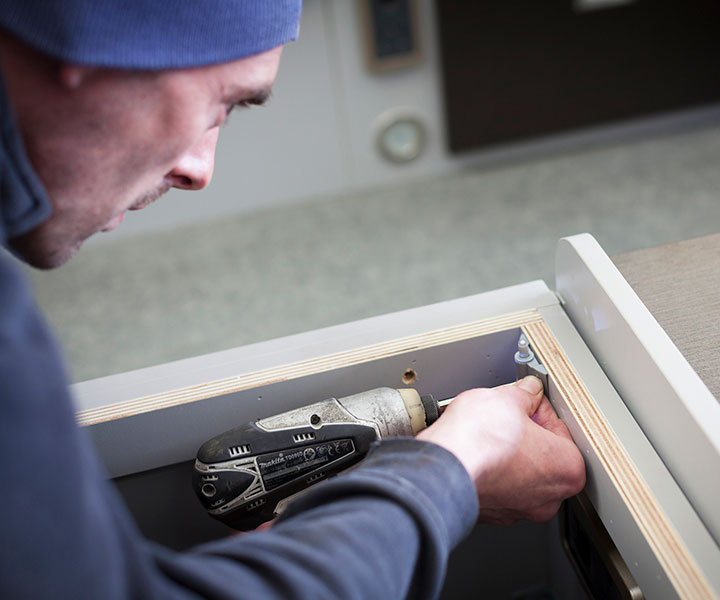 OPUS Campers are designed and manufactured specifically to ensure maximum strength, longevity and ease of use whilst keeping overall weight to a minimum.

OPUS is proud to be a member of Made In Britain. The Made In Britain marque was created to help buyers, at home and abroad, identify and choose British made goods. Made In Britain works to unite, support and promote all manufacturers and the entire British manufacturing sector within the UK and around the world.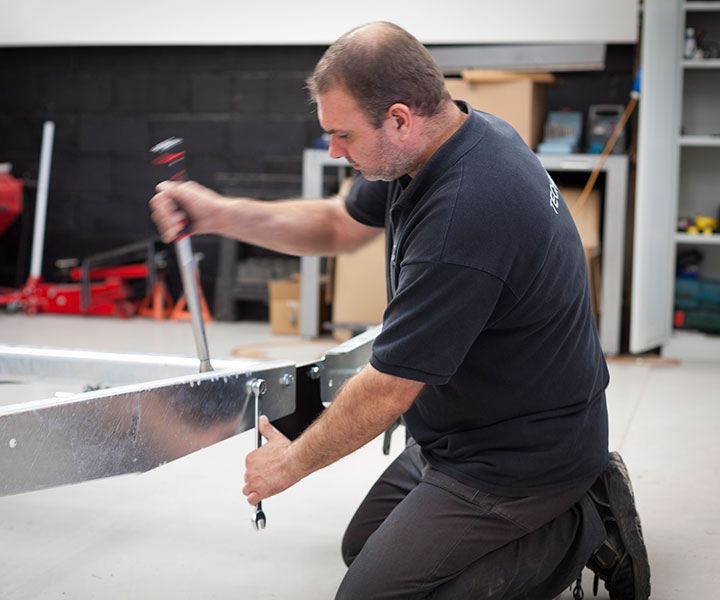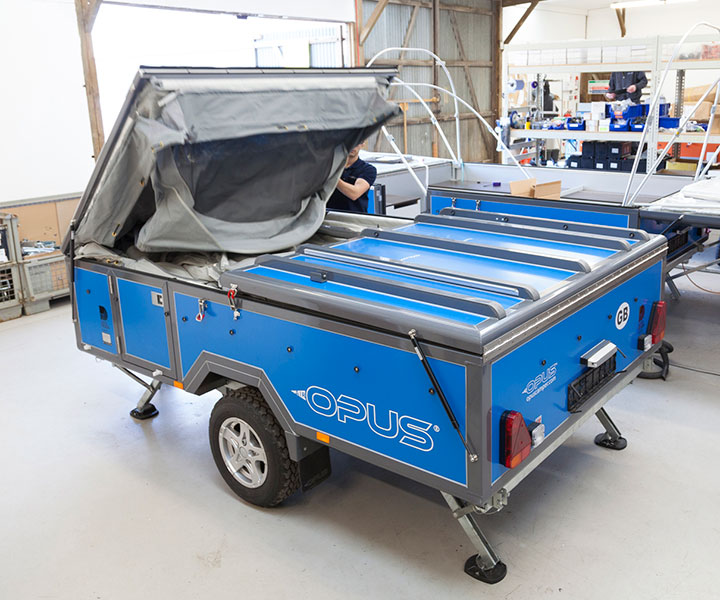 We have a workshop based in rural Suffolk, where our dedicated team take the greatest of care in assembling each individual OPUS, tailored to customer specifications. This allows us the flexibility to customise many options on the camper, but also gives us pride in our workmanship.